Your Digital Marketing from A to Z!

Still short of time to master your online sales & marketing strategy and start using modern tools to lure those thousands of potential customers waiting for you in the Web?
Lay back, we'll do it for you!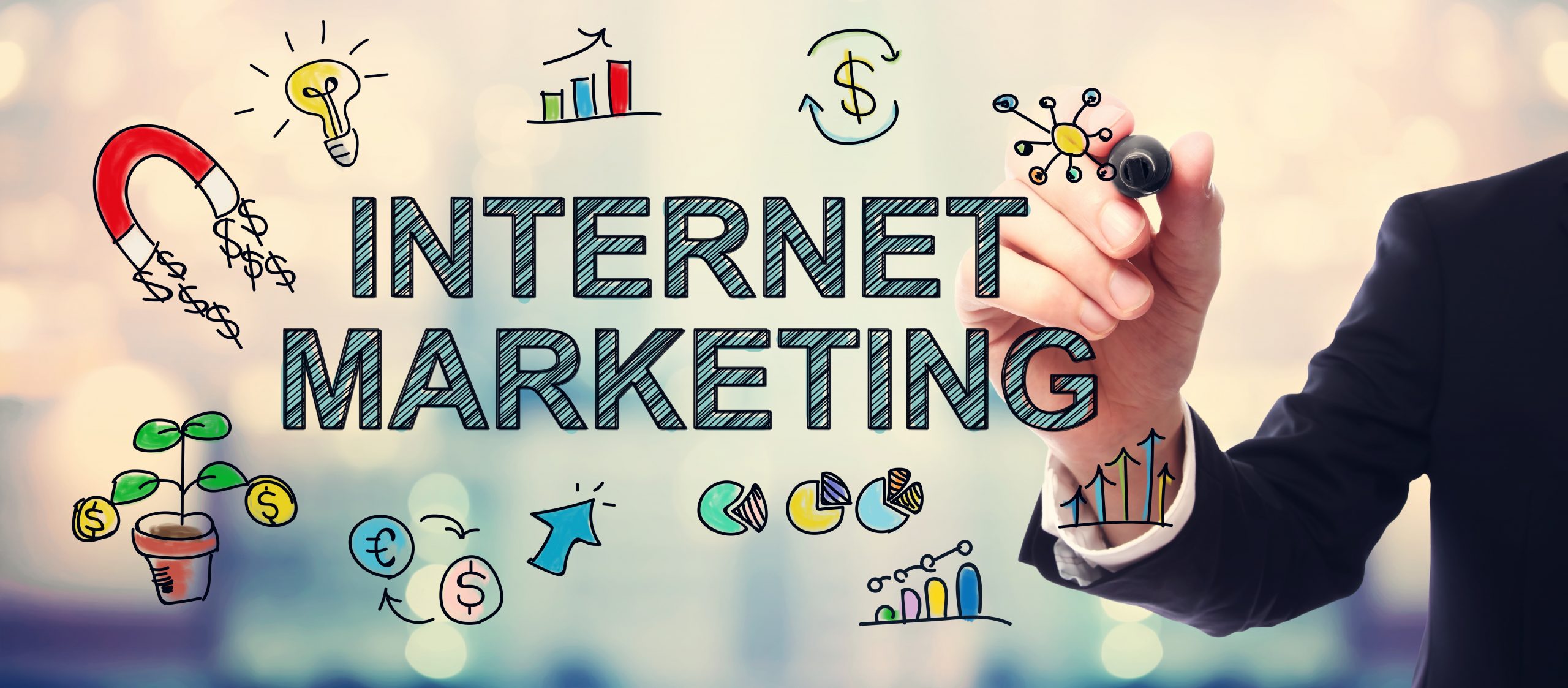 You cannot know everything from A to Z, especially in internet marketing, it takes a lot of time to review the offers of all available tools, and the selection of the right tools, implementation, configuration, testing and commissioning requires a lot of knowledge and even more time.
You can do it yourself, of course, if you have time and want to, but you can also use our help – we will choose the right tools, implement, test and start them so that they work efficiently and quickly start bringing results!
Send an inquiry – enter the name and address of the facility and write which services you are interested in. We will contact you and prepare an initial quote.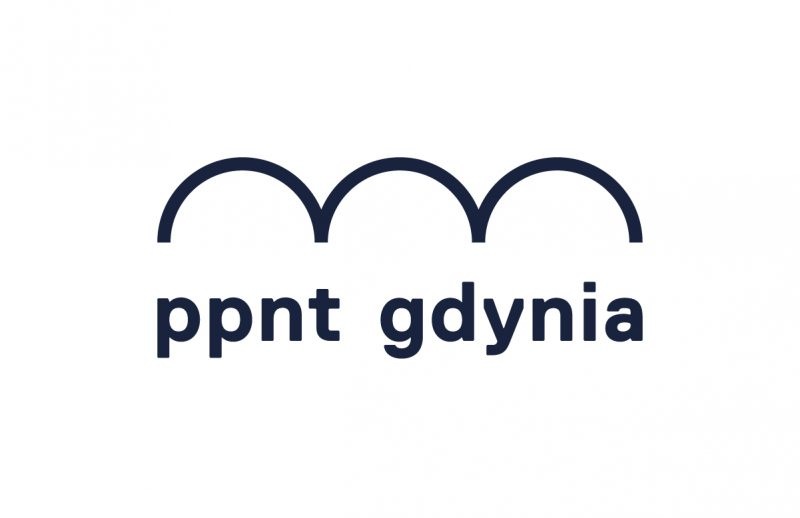 New Ventures Sp. z o.o.
Pomorski Park Naukowo-Technologiczny
Aleja Zwycięstwa 96/98 lok 302, 81-451 Gdynia
NIP: 5671909906, mbank 98 1140 2004 0000 3402 7710 7130